Gift thoughtfully and responsibly
---
Kia Ora! Gifting with WildCrate means you'll be gifting 100% NZ Made.

We've made it simple. Either choose one of our thoughtfully curated gift boxes or curate your own! No matter what, you'll be putting a big smile on someone's face just a few days later.

Scroll down to pick a pre-designed WildCrate or to custom design your own!
Gift a pre-designed WildCrate
---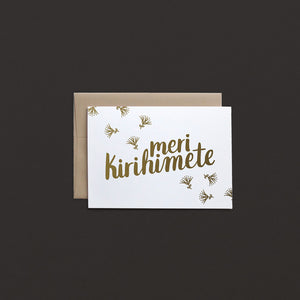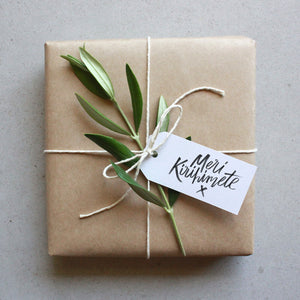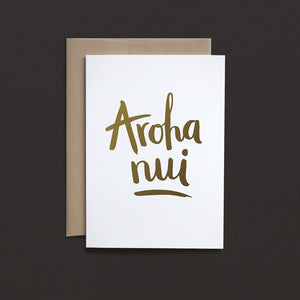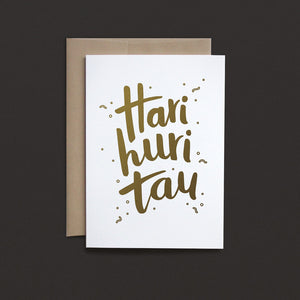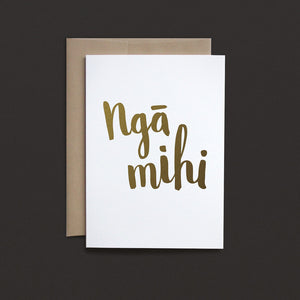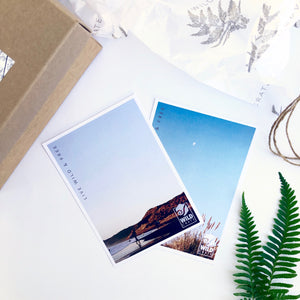 Remember to write your personal message in the notes section of the cart or checkout!
Get creative - curate your own!
Want to curate your own WildCrate for a friend or even yourself? It's easy!
1. Add a premium wooden gift crate to your cart
2. Choose up to 6 items from the Nui range
3. Add up to 4 items from the Iti range
4. Choose a card + Write your Message (only if you want to!)
We'll get busy with the finishing touches and will send it off to your chosen address!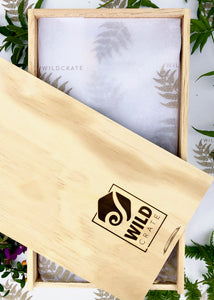 2. The Nui Range - Choose up to 6 items
---
3. The Iti Range - Add up to 4 of these little delights
---
It's as easy as that!
By gifting with WildCrate you've supported an awesome group of Kiwis and their families. We hope you and your WildCrate recipient are stoked with all the NZ made goodies we've sourced just for you!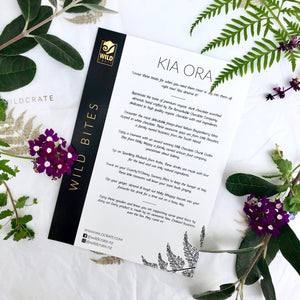 Supporting kiwi businesses
As a way to showcase the carefully crafted products made by our fellow kiwi entrepreneurs we have included a modern info card in each crate which shares a little about the collection as a whole, the gorgeous products inside and also the people who created them.
Our eco-friendly packaging
We have made the choice to ensure we are doing our bit to save our whenua from further unnecessary harm.
Our packaging is eco friendly and made out of either re-usable wood or biodegradable cardboard. We also use natural woodwool for product protection and tissue paper made by noissue - a company which uses soy based inks and acid-free, sustainable (FSC Certified) tissue paper.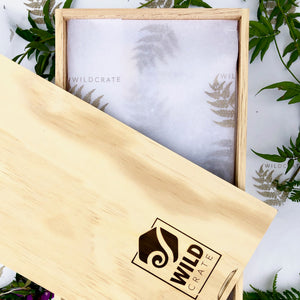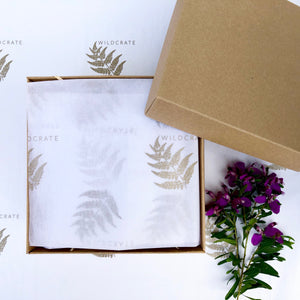 We deliver to your door
Or choose for it to be delivered straight to the recipient!
Your order will be delivered within 2-4 working days (South Island and rural deliveries may take a little longer).
-
Standard North Island Delivery is $5
Standard South Island Delivery is $8
Check us out on Instagram
---
Follow us to see beautiful products and breathtaking places